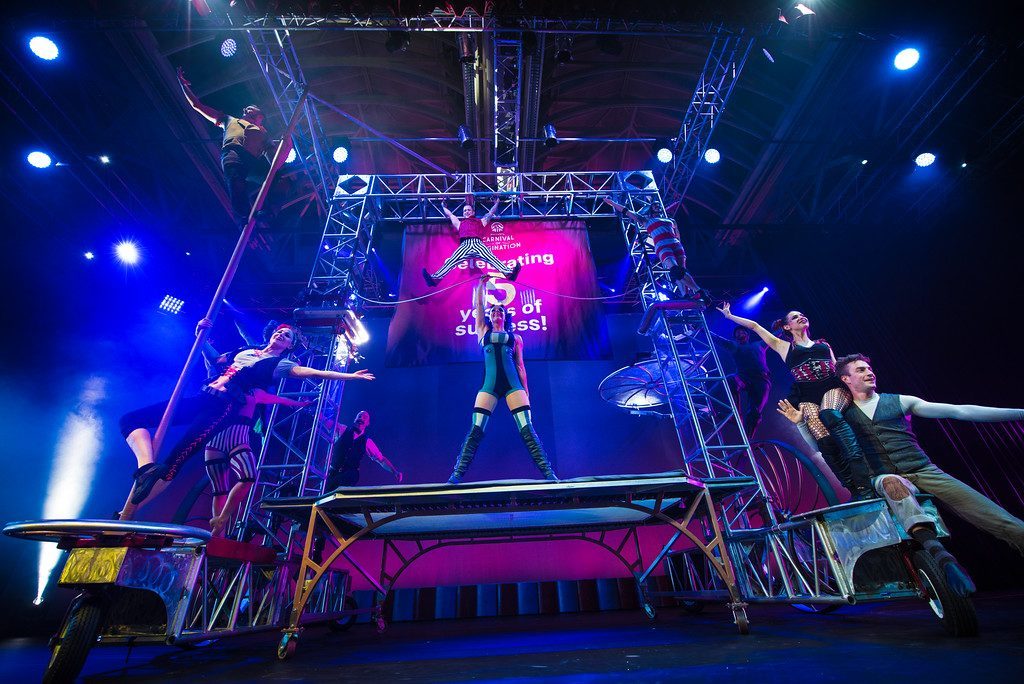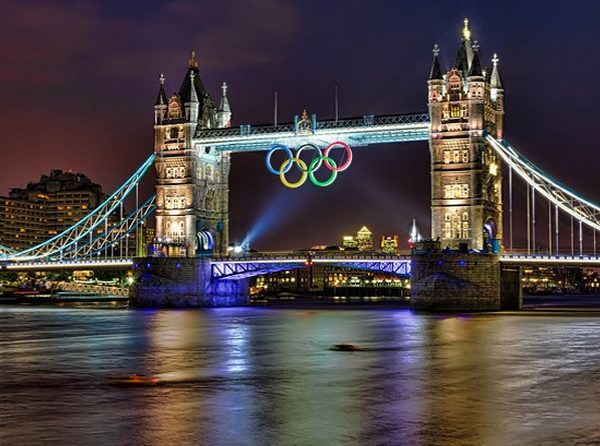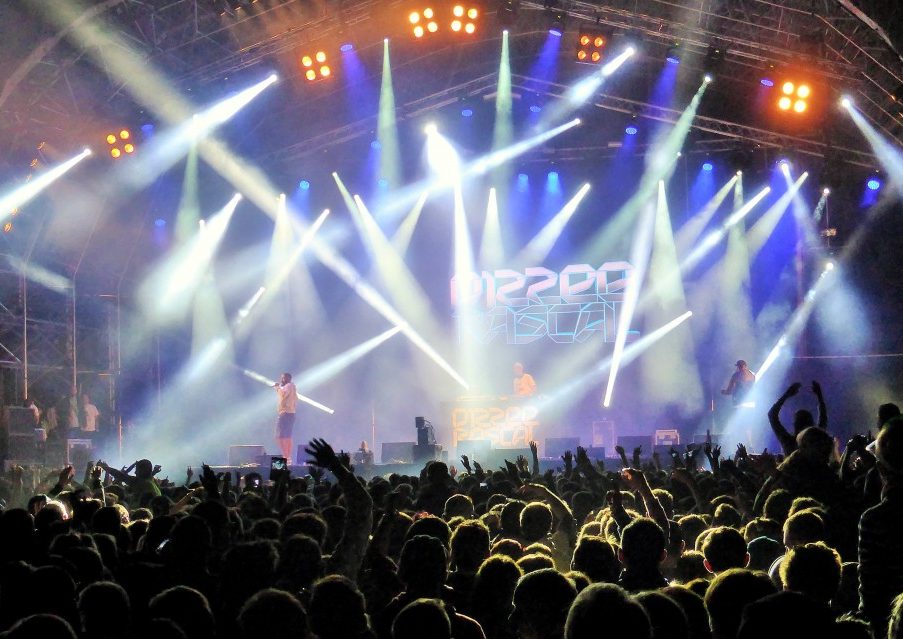 COME WITH US TO A WORLD OF PURE IMAGINATION…
Hold your breath make a wish count to three
Come with me and you'll be in a world of pure imagination
Take a look and you'll see into your imagination
We'll begin with a spin
Travelling in the world of my creation
What we'll see will defy explanation
Credit: Leslie Bricusse/ Anthony Newley
Welcome to our world of visual imagination.
At Visual Elements we are master craftsmen when it comes to the design and production of events. It's your pure imagination and our technical know-how that will bring your event alive.
But actually we are Mike, Amanda, Graham, Yvette and many more. We are a business that is a family and we look after each other and collectively we deliver a fantastic experience for our clients based all over the world.
We have the most creative technical team in the industry who draw, design and deliver best-in-class rigging and technically challenging events. Since 2001 our work with large-scale clients including Sony, AIA and McLaren says everything about our ability to manage and scale up brilliant events, but we're equally proud to help host Hever Castle's festival theatre and support Cromer Pier Theatre every year.
Visual Elements works in the dynamic creative sector-this includes theatre, festivals, entertainment, performance, events, and the arts.
We are proud to have been involved in numerous events across all these sectors and more over the last 21 years !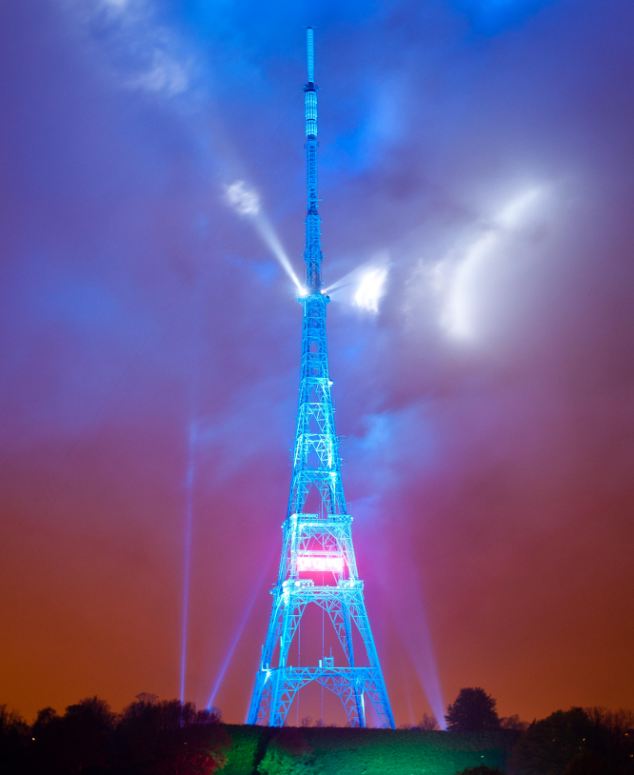 If you can dream it, we can design and produce it. Our in-house CAD technicians put their talents to work in producing drawings that bring events to life on the page. The latest technology coupled with our expertise will draw you in.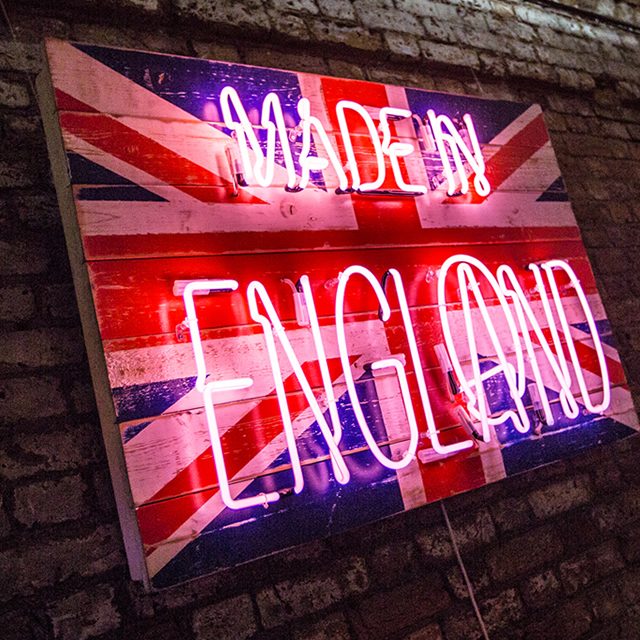 Visual Elements lit in red 'our' venues most closely associated with our work, in support of 'Light It In Red'. The 'Light It in Red' campaign is organised by the UK arts and entertainment industry to create an awareness of the devastating affect the COVID-19 pandemic has had on the industry. Venues and their supply chains are jointly seeking to promote increased awareness of the sectors contribution to the UK's cultural scene.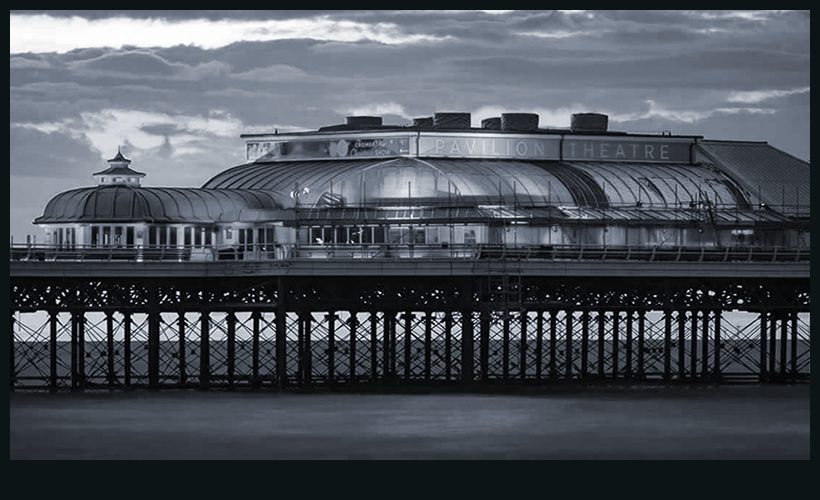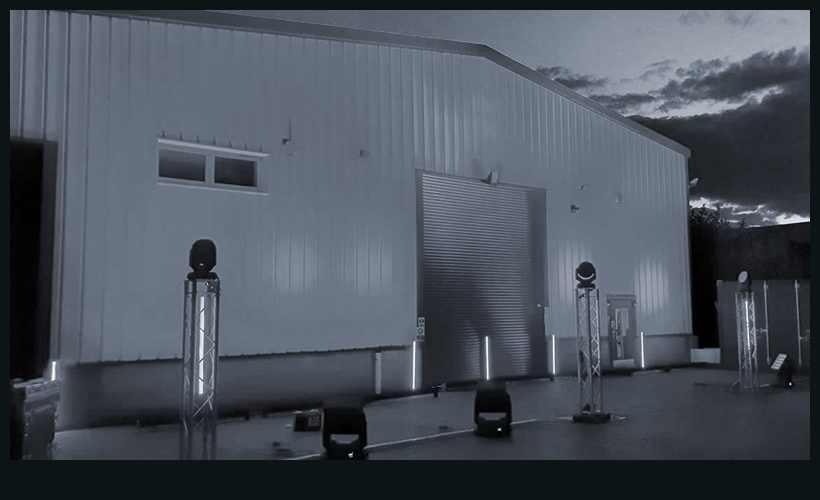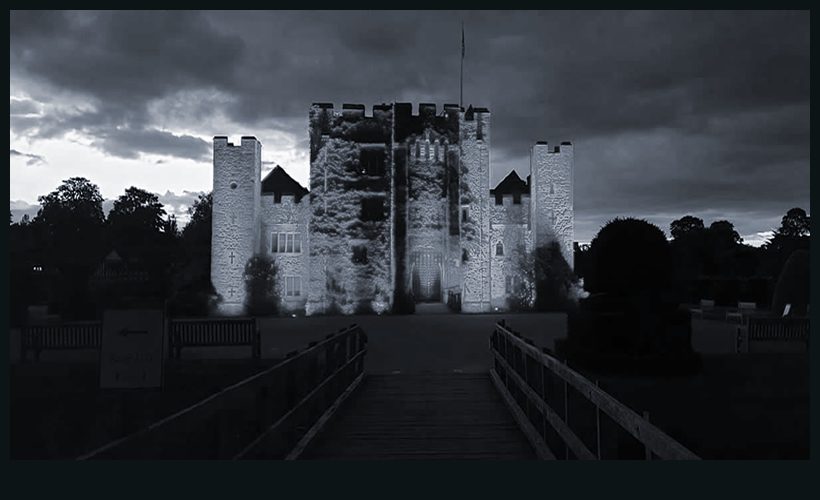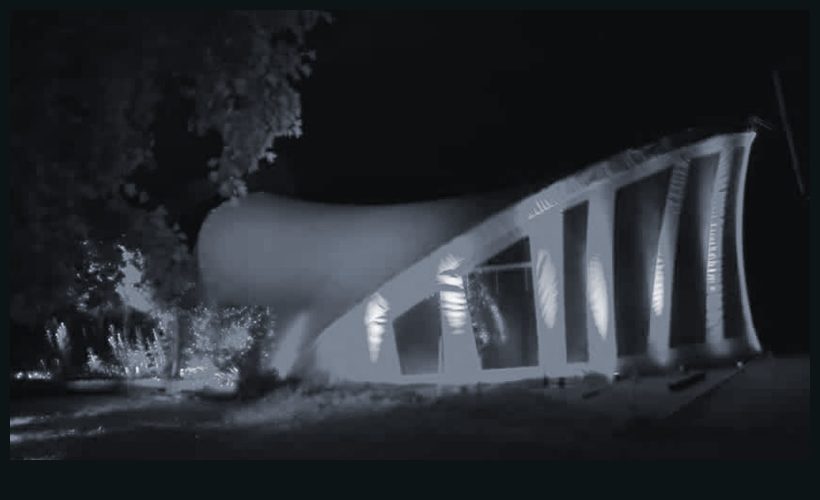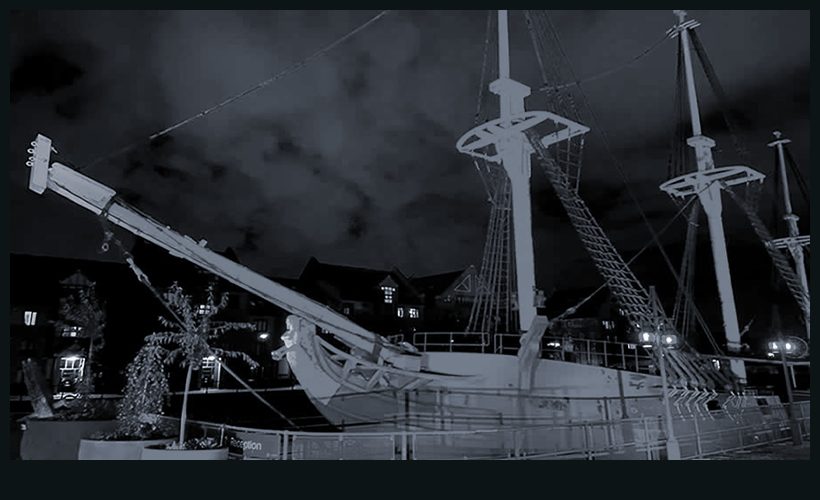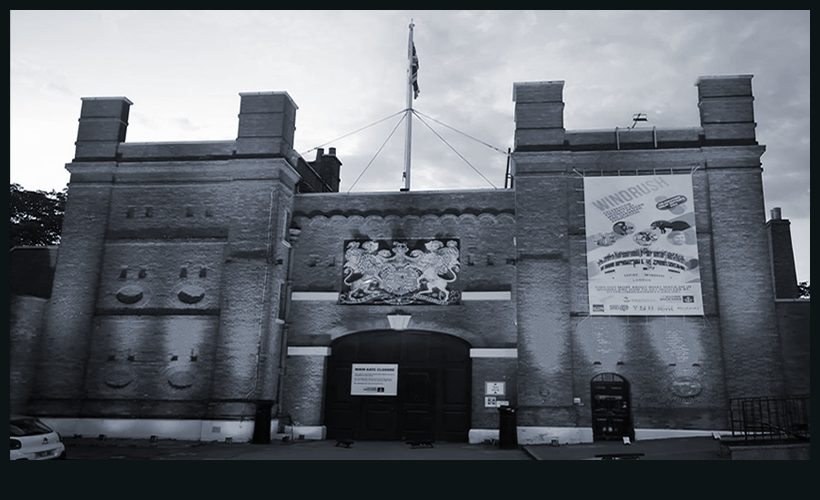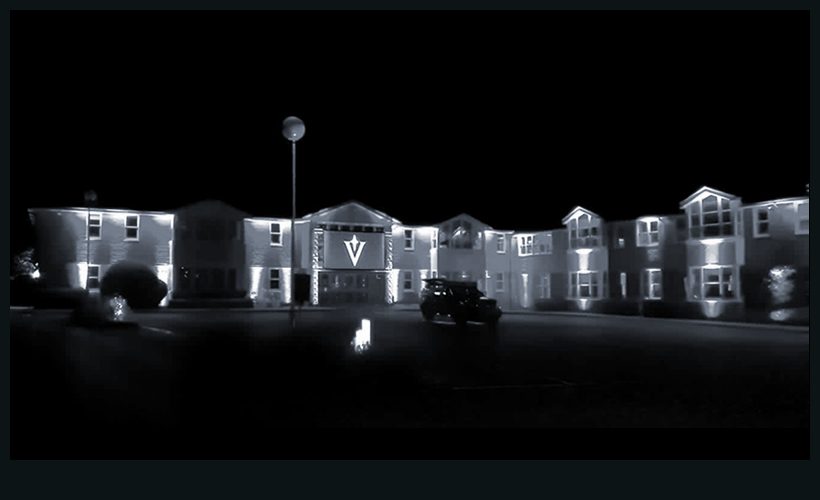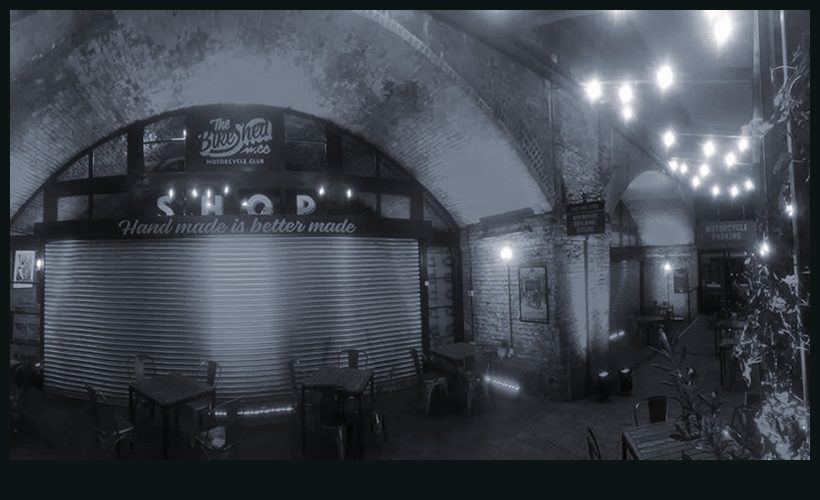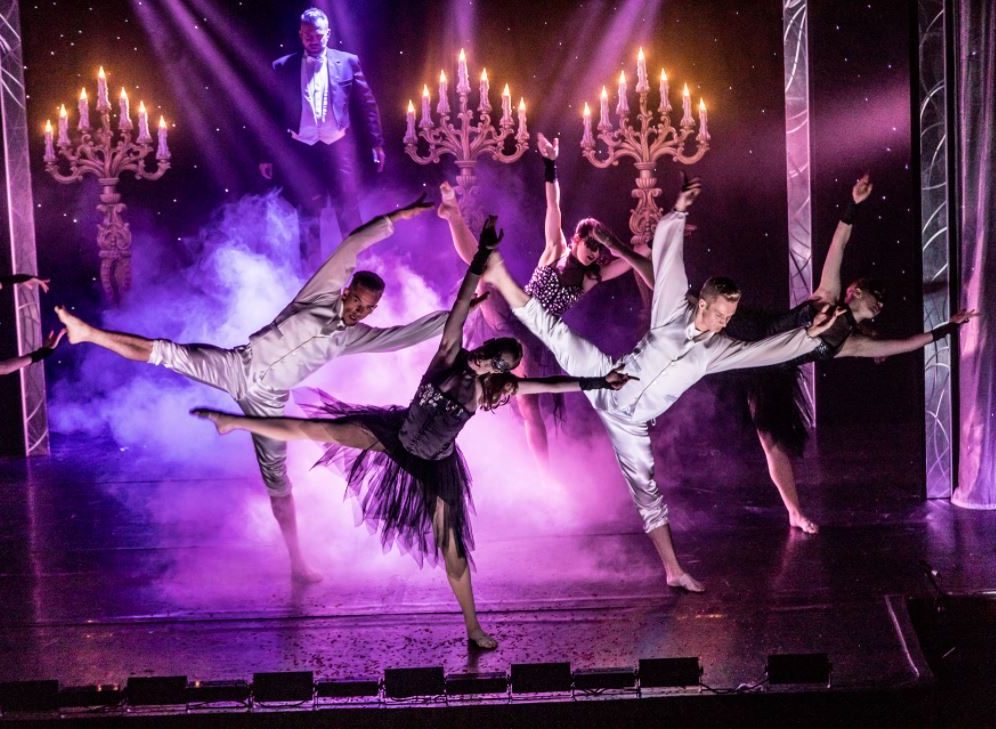 This is just the start of our new website and re branding journey – a glimpse into what we do.
So –
Hold your breath
Make a wish
Count to three
And soon we will be back
With more to see
Unit 2
Walton Hall
Pattenden Lane
Marden
Kent
TN12 9QS