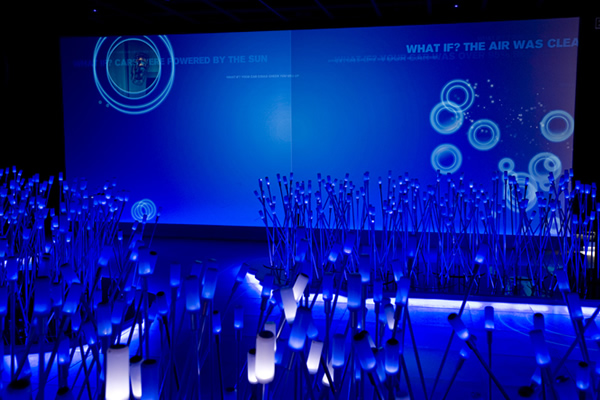 If we can't find the gadgets we need for an event we can design and build them in house.
We can take a project from invention, prototype, programming to the finished article.
We are able to design the electronics, pcb layouts in house.
We adore interactive and are currently working on interactive touch sensitive technology for Exhibitions and Events as well as designing our own large scale low voltage controllers.
During the Olympic period we lit up and controlled a large number of buildings across London over the internet using a range custom of control equipment and programming.