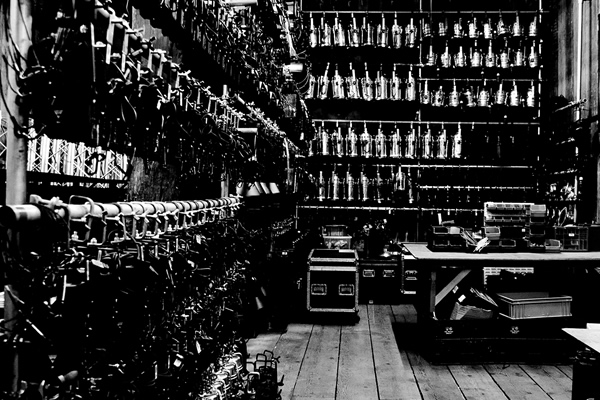 We carry a wide range of equipment at our Warehouses in Marden, Chatham or at Tobacco Dock.
Milos
We stock a huge array of Milos 222, 290 & 390 trussing and corners
We also have a huge range of circles and angled corners.
All our trussing is available as AutoCad icons.
Should you require a complete system we are able to draw & visualise your requirements in 3D.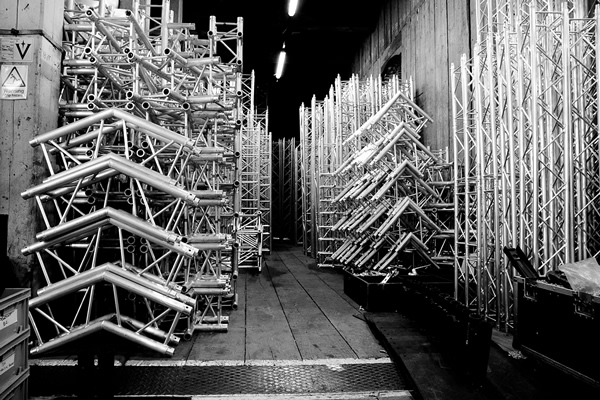 Avolites
Avolites 48 Way and Powercubes are always a stock item.
We stock Avolites Pearl Expert and Quartz desks
Robe
With a thousand fixtures in stock we always have some to spare!.
We Stock a large range of Robe fixtures.
Robe 100
Robe 300
Robe 600
Robe 700 Spot & Wash
Robe DL3000 & DL5000
Robe MMX
Robe Pointe
Robe City Source96